Hello everyone! I'm happy to see you here. My name is Becky I'm from Germany and I love baking. I started this Blog 1 Year ago as a little take over of some other Becky who seemed to love cooking. Maybe you have known her, and that's why you're here. Sadly I need to tell you that she closed her blog. But I try my best to create all the love recipes she has been putting up before me.
I find it really hard to write about myself. I have decided to design this about me Page like an interview. Hop you enjoy.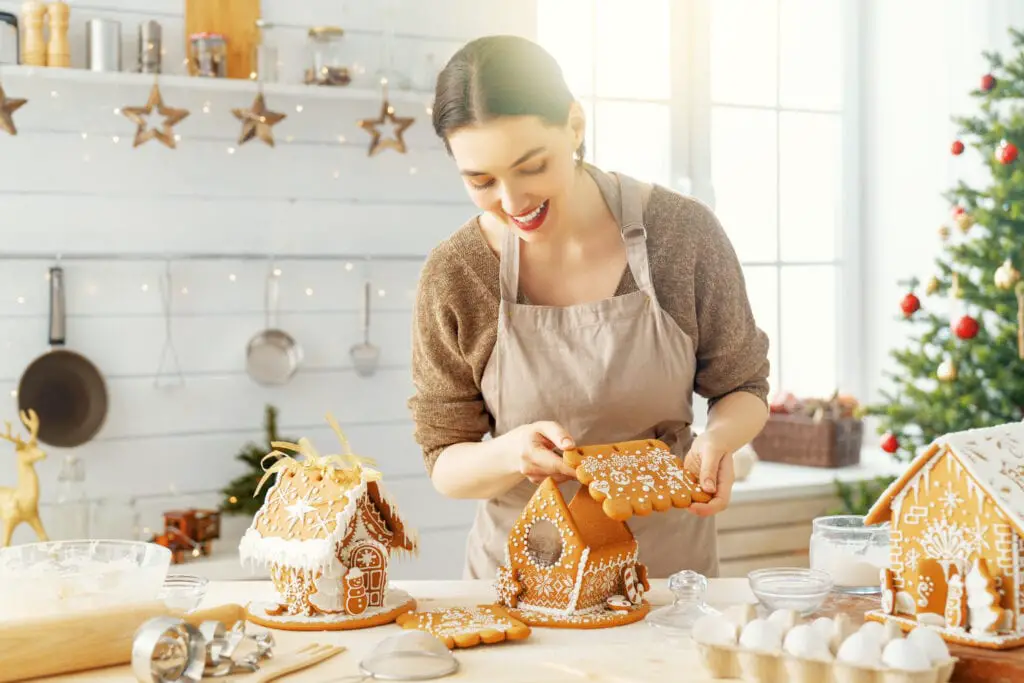 Who is Becky?
32 years old.
Self-taught baker from Germany.
Mother of Two Kids.
Baking with passion and love.
Loves to travel.
Favorite Color: Orange.
Favorite Food: Pasta and Chocolate Chip Cookies.
Why did I start this blog?
Well that is and easy question. I started beckybakes.net because I love baking! I taught everything I know about baking myself and since i learned a lot so far I would love to share my secrets and recipes with the world. That's why I stated this blog.
What is BeckyBakes about?
BeckyBakes is all about my baking journey. So you can find lots of recipes, cooking and baking tips and some more personal stuff. My goal is to make BeckyBakes the best Internet resource for tasty cake and dessert recipes. If you would like to support me. Feel free to reach out to me via email. I'm always happy to accept guest recipes.
Anything you would like to add?
Of course! I would like to give a huge thank you to Leon who is helping me with all the technical and behind the scenes stuff. This blog would be here if he would be helping me.